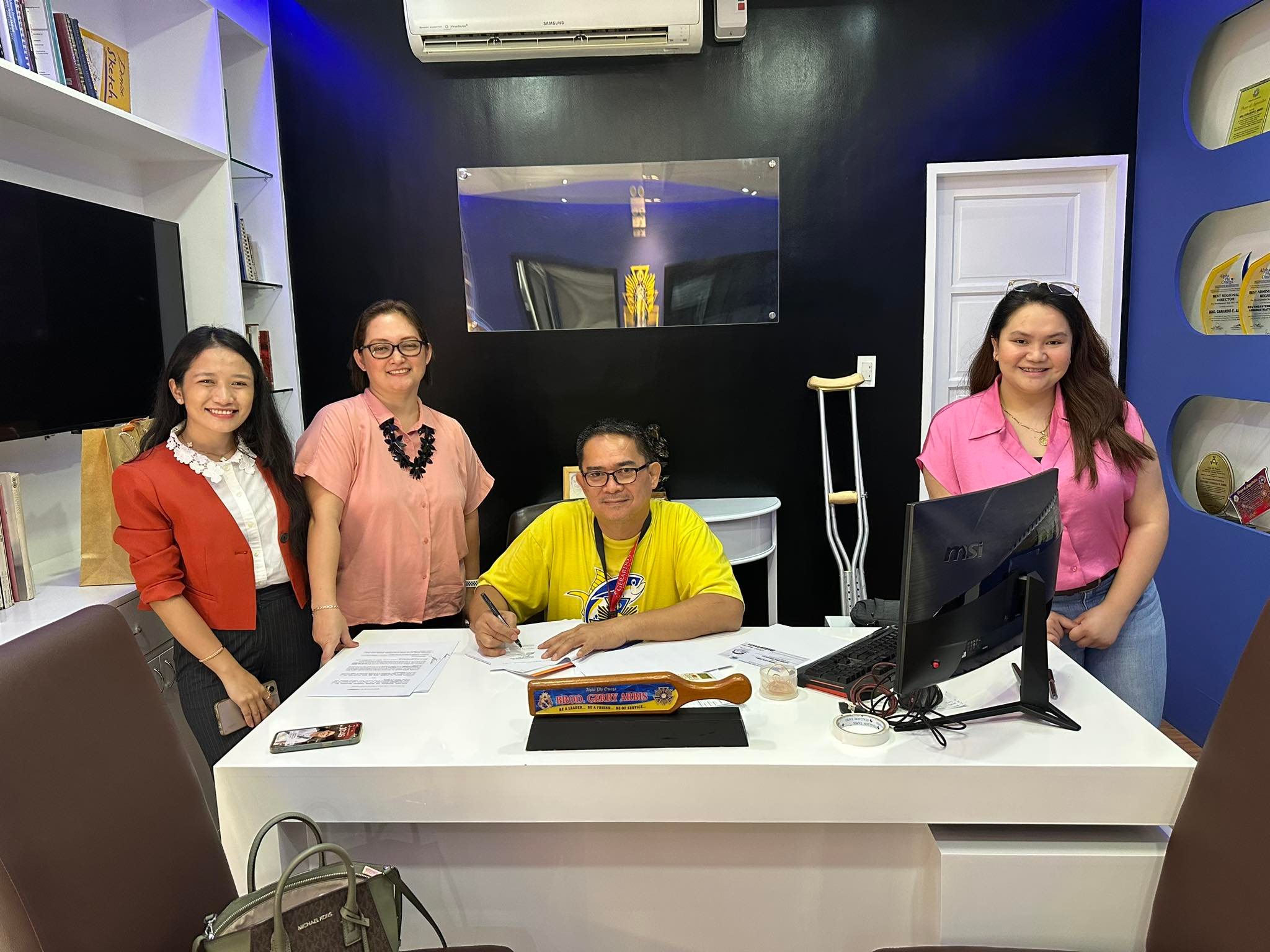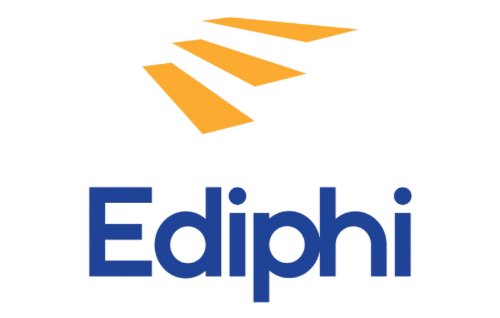 In a strategic move, Gerardo's School of Culinary Arts has signed a Memorandum of
Agreement with Ediphi, formerly known as Worldwide Internships Philippines. Gerardo's seeks
to reactivate its overseas internship programs by partnering with various international
placement agencies such as Ediphi. Ediphi was then known as Worldwide Internships Philippines. They first sought a partnership with school during the middle quarter of 2019 before the pandemic struck.
Through them, Gerardo's was finally able to launch Ms. Angelika Matiga of Culinary Batch 45 to
Spain which is in itself a milestone – as this was the first time a student has been sent to Europe
for an internship in school history. The internship was also unique, as it is in Asturias, Spain, and
the property partner was Casa Marcial, a 2 Michelin Star Spanish restaurant.

This partnership and association with Ediphi was something the Executive board has
long since sought as it opens many avenues for our students who wish to have a stint abroad
especially since Ediphi has partners in Europe – arguably the culinary center of the world.
Presently, Ediphi is currently offering opportunities for students of Gerardo's to take
their internship not only Spain, but also in France, United States, and recently, Malaysia, all for
a reasonable price. We envision our students to grab these opportunities, as it will be a great
way to expose themselves to the higher standards of the culinary arts at such an early stage in
their culinary careers – it will propel them greatly wheresoever they may go in the industry.