NON-DISCRIMINATORY
POLICY
Gerardo's School of Culinary Arts is known for its non-discriminatory record. There are no entrance exams, and training is based on TESDA's learner-centric approach, wherein, the student will learn at their own pace as long as it is in the confines of the school standards and curriculum. Nominally, there is no age-limit as well. The minimum requirement for admission in Gerardo's is for the student to have at least finished secondary level education, with student age ranging from 18 up to our oldest student at 66.


Age does not determine one's successes, as learning is a continuous process.
Learning does not stop, especially here in Gerardo's, where students learn new things everyday relevant to the field of the culinary arts.
Gerardo's School of Culinary Arts maintains its mission to ensure that quality training is experienced by students as to equip them for the food service industry. Gerardo's has ensured to partner and affiliate itself with various 4 and 5-star hotels throughout the country wherein its students will conduct their On-the-job training right after the completion of all levels in the culinary and the pastry arts. This affiliation has long provided our students with employment, or credentials that will help them in their culinary careers.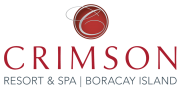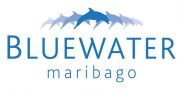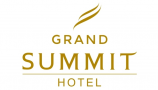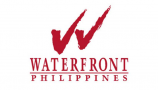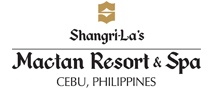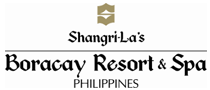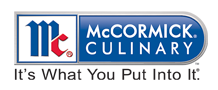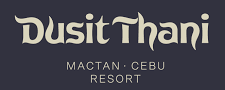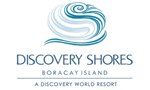 Pursue a Culinary Arts profession with us.